Holiday Gift Guide: For the Collegiate
Monday, December 21, 2015
Hello universe! I'm back from the typical college finals hiatus, but I'm back and better late than never with a HOLIDAY GIFT GUIDE!
Clearly
, we're on a bit of a time crunch,
but
if you still have no idea what to get that college aged family member of yours, I got you covered.
To put it out there as straight-forward as possible, here are some things to keep in mind when shopping for your beloved college student.
1.
Money is great
. We are not offended by it, nor do we think it is insensitive. If anything it makes us happy to know that you care about us picking out something we will really use.
2. If that isn't your style, we will gladly accept
gift cards
as well. It's a little more thoughtful, but still very practical.
3. Unfortunately, as nice as you think it is,
we really don't need anymore mugs. Unless,
they specifically ask for some!
In the end, the most important thing to remember is that
the gift doesn't shouldn't matter.
We have been away from home for a few months and we just appreciate taking showers without shoes, eating a good home cooked meal, and spending time with our family. That's really what the holidays are about anyways aren't they?
On that note, let's get shopping!
---------------------------
For:
The Out-Of-State-er Who Flies Across the Country to Come Home
A
Weekender Bag
, big enough to hold all their clothes and small enough to use as a carry on.
For:
The Outdoor Adventurer Who Really Goes Outside For the Instagram Photos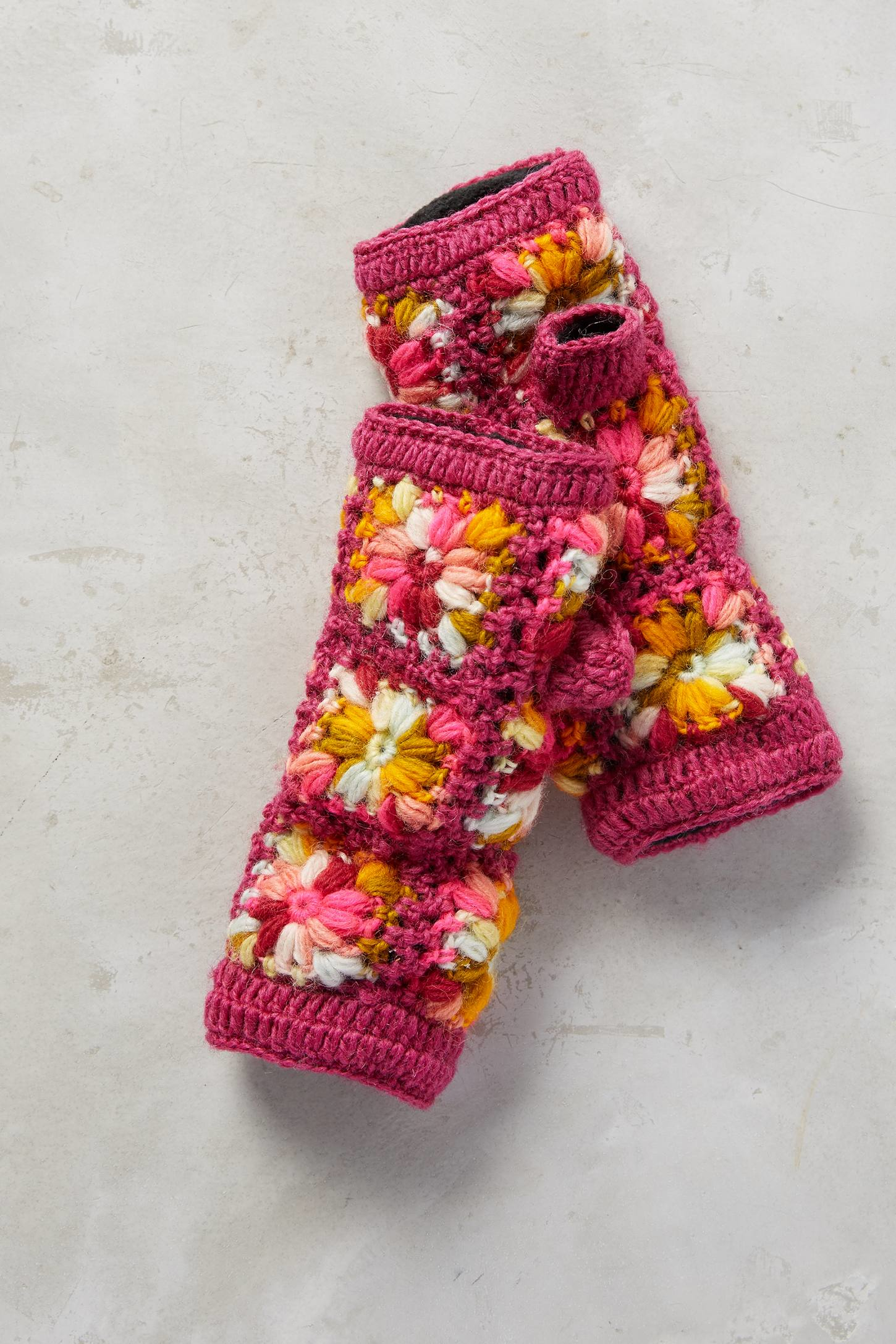 Fingerless Gloves
, super adorable and its fleece lining will keep their hands warm, but their fingers free for all their social-media needs.
For:
The Binge-Watcher Who is so Focused That They Don't Bother to Turn Up the Heat
1. Free People/ 2. Anthropologie / 3. Free People
because what person doesn't love socks? (Okay many people dislike them as gifts, but personally, I think they are amazing! Especially if they are in cozy materials and fun patterns.)
For:
The Homebody Who Spends the Whole Day DIY-ing
Animal Slippers
to keep their feet warm as they shuffle around the house searching for hot glue, plus who doesn't love these little pandas?
For:
The Bookworm Who is Very Protective of Their Property
A Personal Library Kit
, because last time they lent their friend their favorite book, they never got it back.
For:
The Inner Artist Who is Thoroughly Convinced They Are the Next Picasso
Coloring book
s are a huge trend right now, and apparently, they are for great stress management. Johanna Basford's illustrations are absolutely beautiful, and will transport anyone to their happy place.
For:
The Upcoming Graduate Who Has No Idea What's Coming
The perfect
book on "adulting
" to guide any graduate on the basics of living on their own for the first time; written with wit and humor, it's the perfect approach to a "self-help" style book for young adults.
For:
The Kid You Have No Idea What To Get
As I mentioned earlier, college students
love
gift cards, but each person has individualized tastes in stores and things they like. Try picking out a gift certificate to one of their
favorite stores
so they can treat themselves,
or
if you don't know where they shop a more
generic store gift card
, like Target, would be well appreciated.
Another idea is to look up their
college bookstore
and get them a
gift certificate
there; that way they can spend it on collegiate wear to show their school pride.
--------------------------
Collegiates, what were some of your favorite holiday gifts? Let the masses know in the comments down below!